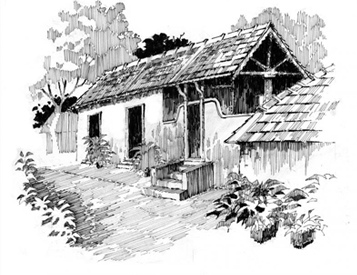 About Whytal Tech Pvt Ltd
Whytal is globally reputed pioneer of plastering grade gypsum in Asia Pacific region for over two decades. Building happiness for the end user is the key feature of the brand and each of the production units are time tested for premium quality at every stage. An extra ordinarily committed work force coupled with customer oriented dealer network makes the service befitting innate needs of customers.

Whytal is acclaimed as most innovative and economical solution in plastering of walls ,ceilings including exterior of both residential and commercial buildings. All products are tested and certified in accordance with international standards. Head Quartered at Kochi , India the brand has satisfied customer base across Indian States and Asia Pacific Countries.

Mined from scientifically extracted Gypsum Mines ,the product undergoes refinement in processing and packing stages through certified team.
Our Corporate Video
WHY WHYTAL?
Cement and sand are not required in Whytal Plastering . In case of conventional cement -sand plastering , cracks would emerge after few years on walls while the Whytal Gypsum plaster never creates such cracks.
No worries about labours and supervision, because the product is always offered with execution service to every project site.
No curing required, since Whytal is instantaneously curing.
" Save Water" and "Save Money" - white cement and putty are not required.
Whytal material controls pollution and absolutely free from additive chemicals.
Whytal reduces room temperature in hot climate.
Provides a smooth and elegant finishing surface -both interior and exterior.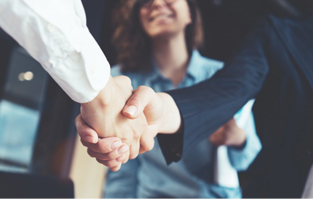 Partner Support
Working in collaboration with our customers, we deliver the best results for them.
Quality Ensured
Our talented workers use the best and the latest methods to produce the best finishing.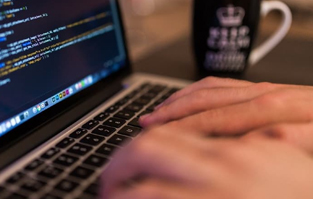 Latest Technology
We have technically equipped and trained technologists for ensuring quality.
Best Finishing
Technological innovation helps us to shorten construction time and increase productivity.

20+
YEARS OF
EXPERIENCE
120+
STOCK
POINTS ALL OVER INDIA

55+
DEALERS ALL
OVER INDIA

15000+
RESIDENTIAL
PROJECTS ALL OVER INDIA
Whytal Tech Pvt Ltd Expert In


Plastering Solution Since 22 Years
Avant- Garde Technology
Whytal adopts Avant- Grade , the latest technology for processing and surface application in order to ensure time bounded qualitative accomplishment of projects with smoothest finishing. It is where the innovation intertwines with nature to make eco-friendly happiness spaces.
Customer Satisfaction -Ultimate Goal
Whytal Trained Team plan and execute as per the client's desire always maintaining an elevated quality of value in the entirety of customer expectations.
Excellence in Surface Application
Over the years Whytal has vowed to the high quality of performance in execution that produces exceptional results for customers.
Focus on Time bounded Accomplishments
Whytal Team is focused on the achievement of customers' desire, and striving to exceed expectations that they prefer to Achieve . The Accomplishments of every project is beyond their dreams and ahead of time tilenes.