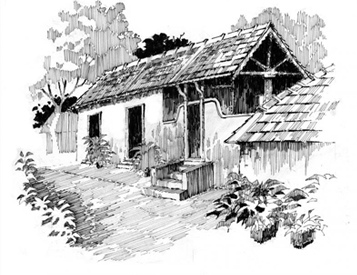 About Whytal
Whytal is globally reputed pioneer of plastering grade gypsum in Asia Pacific region for over two decades. Building happiness for the end user is the key feature of the brand and each of the production units are time tested for premium quality at every stage. An extra ordinarily committed work force coupled with customer oriented dealer network makes the service befitting innate needs of customers.
Whytal is acclaimed as most innovative and economical solution in plastering of walls ,ceilings including exterior of both residential and commercial buildings. All products are tested and certified in accordance with international standards. Head Quartered at Kochi , India the brand has satisfied customer base across Indian States and Asia Pacific Countries.
Mined from scientifically extracted Gypsum Mines ,the product undergoes refinement in processing and packing stages through certified team.