Saves Water
Whytal requires minimum water in comparison to cement plasteting.
Time Saver
Whytal makes plastering work faster than normal cement plastering. Zero setting time.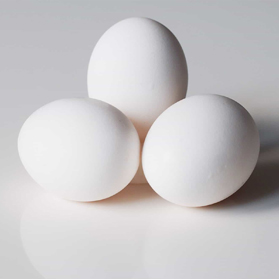 Excellent Finish
Gypsum plastered walls or ceilings have more finished surface than putty cemented surfaces.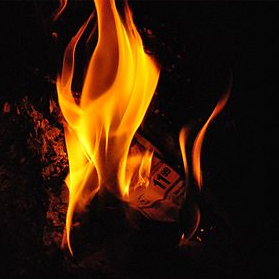 Fire retardant
Gypsum Plastered surfaces are fire retardant than cement plastered surfaces.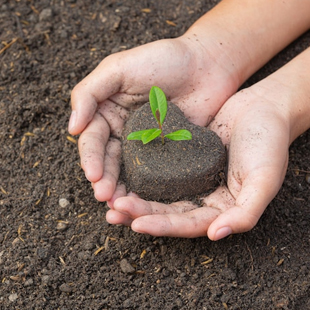 Nature born Product
Most eco friendly and originated from nature's mines. No chemical or heat reactions for inhibitants.
Saves Money
Most cost effective plastering solution in the world. Saves 30% cost in comparison to cement plastering
Easy to apply
Its just a ready made way to plaster. So no need for concern about proportions and texture. Just mix with water and apply.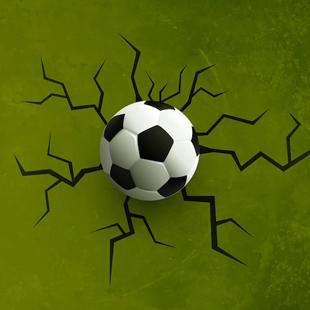 Cracks Free & Fungus Free
Gypsum plastered surfaces are resistant to fungus and cracks.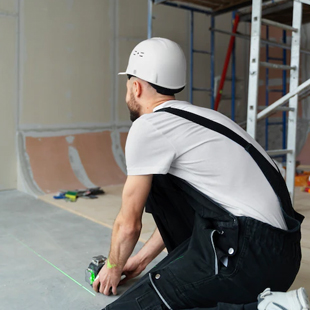 End to Rnd Execution
Whytal not only supply Gypsum but also execute the work at every sites by Whytal trained and certified labors thereby ensuring precision in quality and finishing.